We believe that the key to effective software development is creating the very best software teams, combining technical skills with the ability to collaborate. At Alpha Net, we excel at weaving our people into effective teams using the most innovative processes to deliver software applications collaboratively. When you choose Alpha Net, you gain access to deep technical expertise and best practices while reducing development costs.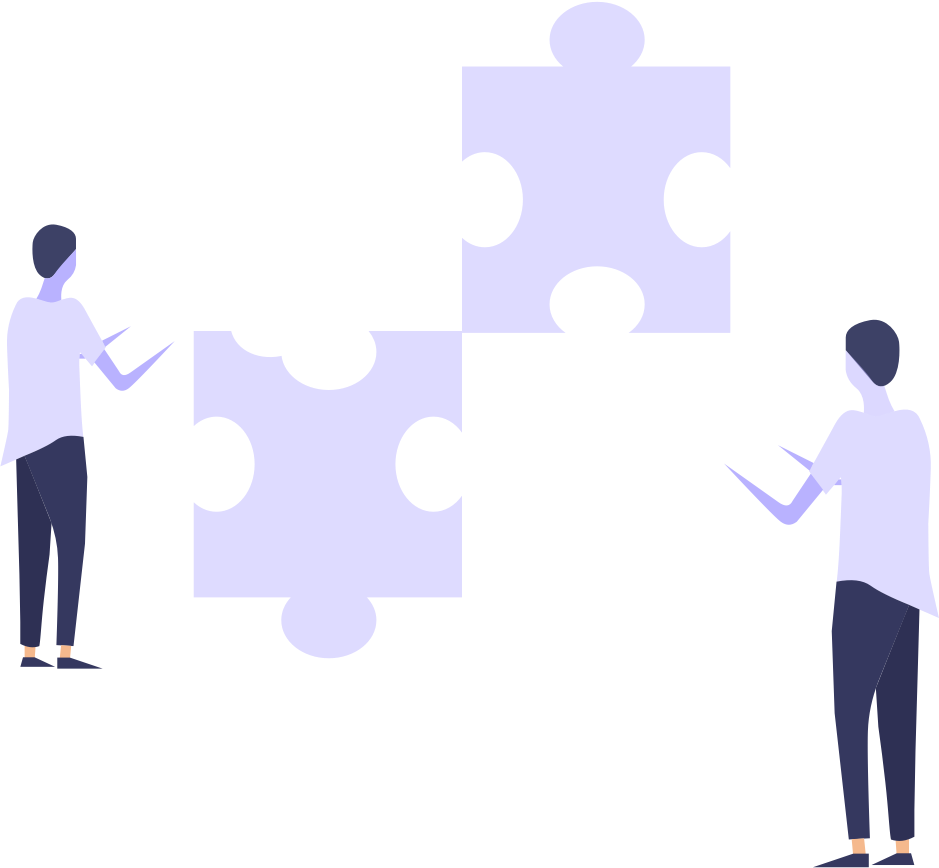 Open Positions
If you are interested in joining our growing team, please send us your resume at Careers@Anetcorp.com
Systems Analyst
Job Description: Responsible to collect information to analyze user requirement and evaluate existing system or proposed improved systems for performance troubleshooting problems. Design and develop new cost effective applications to assure quality product. Will analyze system specification and translate system requirements and task specification.
Experience/Qualifications: Bachelor's or foreign equivalent in Computer Engineering, Electronics Engineering, Computer Information Systems, any engineering or related field plus five (5) years of progressive experience in job offered or related field. Experience in two or more: Planning and Budgeting Cloud Service (PBCS), Profitability and Cost Management Cloud Service PCMCS, Oracle Hyperion Planning, Oracle Hyperion Essbase, Hyperion Financial Reporting, Hyperion Workspace and PL/SQL is required. May travel to client sites throughout U.S.
Our Teams Work Hard and Have Fun Too
"I have worked with Alpha Net employees on several projects.
I highly recommend the firm for their outstanding strategic vision, strong Oracle ERP skills, and a multidisciplinary approach to get technology solutions. They are great team players with a high sense of integrity and ethics."
Asst.Director, IT Applications,
$1B diversified industrial company